Welcome to another week of What Joey Wore, I hope everyone enjoyed the Easter weekend.
Outfit 1
As it was Easter weekend I wanted to make good use out of his Benny the Bunny leggings so he wore them on Good Friday and then again for this outfit on Easter Sunday. The leggings are great and can be worn with anything, like the grey top. I find that patterned leggings look best with a plain block coloured top.
Outfit 2
A bit of a dull rainy day so I thought a jumper would be ideal. We love his Mumma's boy jumper and I've paired it with his trusty H&M Jeggings that are getting a bit small for him now.
Outfit 3
It was a very sunny day but still a bit chilly, I wanted him to wear something bright so chose this outfit. I'd ordered the jumper from Zara about 2 weeks ago and then a few days after I'd found a 2 pack of joggers from Tesco that had animals on one pair and then the orange ones. I knew they'd look great with this lion top.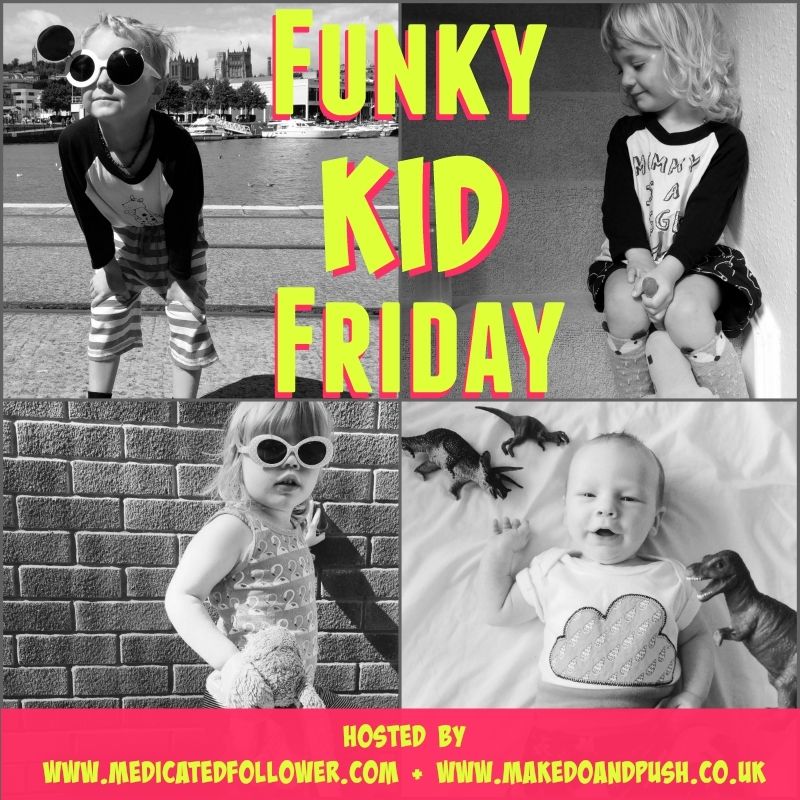 Until next week