Welcome back to another week of What Joey Wore. Oh lordy hasn't the weather suddenly changed? Couldn't we have been slowly eased into Autumn.
Outfit 1
As you may have seen on previous style posts I've become obsessed with the new Turtledove London collection so these dungarees were a new purchase from them. The geo hive design is really nice and you can style in different ways.
Outfit 2
This is another brand new outfit for the new season. Whenever i buy anything from Zara i like to buy an outfit and stuff that goes together. The hedgehog jumper is lovely and so autumnal. The striped leggings go really well and as always wearing his favourite Nike trainers.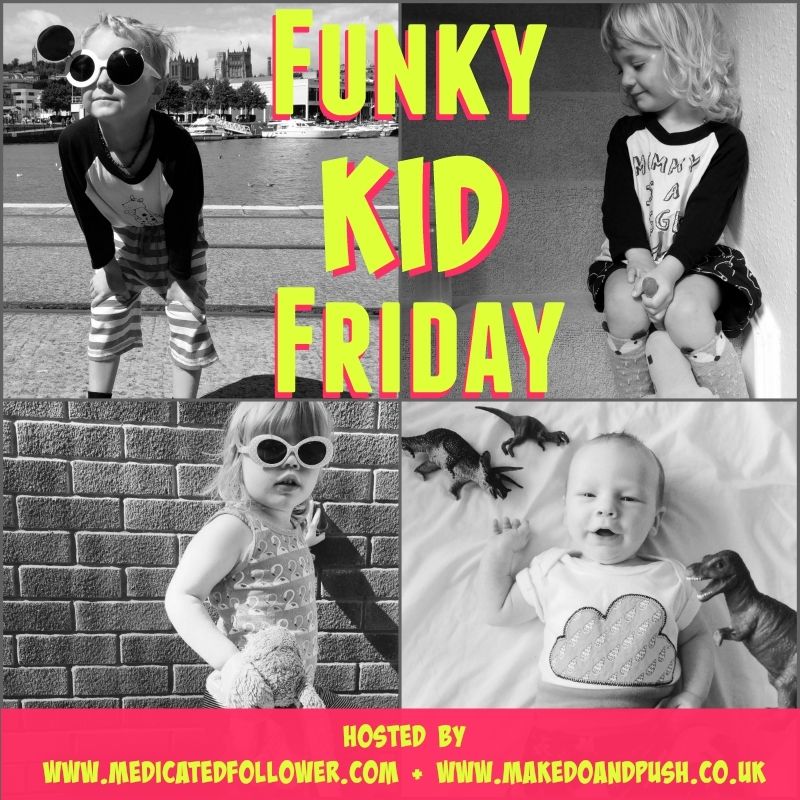 Until next week
Check out my Toddler boy AW16 picks
here