Welcome back to another week of What Joey Wore. We missed last week as we've been a bit busy with the hubby being off for 2 weeks and we've been to Scotland for a few days this week.
Outfit 1
Jumper: H&M | Leggings: Zara | Trainers: Nike
Having got back from Scotland yesterday it seemed that we had woken up to some cold autumn weather this morning. The jumper hasn't been worn for a while during the summer and seems a lot smaller compared to when he last wore it. The mountain leggings from Zara are actually from AW15 collection last year which he had and then grew out of so i bought a bigger pair on ebay. I think the grey jumper and colour of the leggings go really well.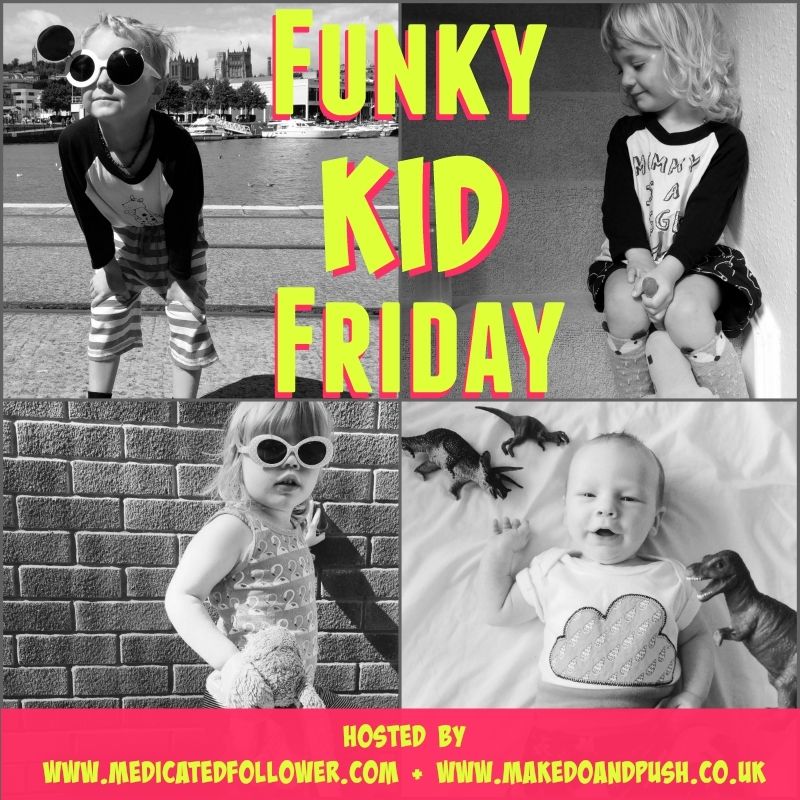 Until next week