Welcome to another What Joey Wore style post. I want to start off by saying congratulations to our host Sarah from
This Mama Life
on the birth of her baby boy.
Outfit 1
This outfit has been featured in a previous style post and wanted to share it again. On this particular morning it was a typical autumn day and this to me is a lovely autumn outfit.

Outfit 2
Jumper: H&M | Bottoms:
Zara
| Trainers: Nike
This is a new outfit that's been in Joey's wardrobe for a while. I ordered the bottoms from Zara when the AW range first came out, i love the colour and material of them. The jumper i bought a few weeks ago along with the matching bottoms. Again i love a khaki colour on Joey with a different contrasting colour.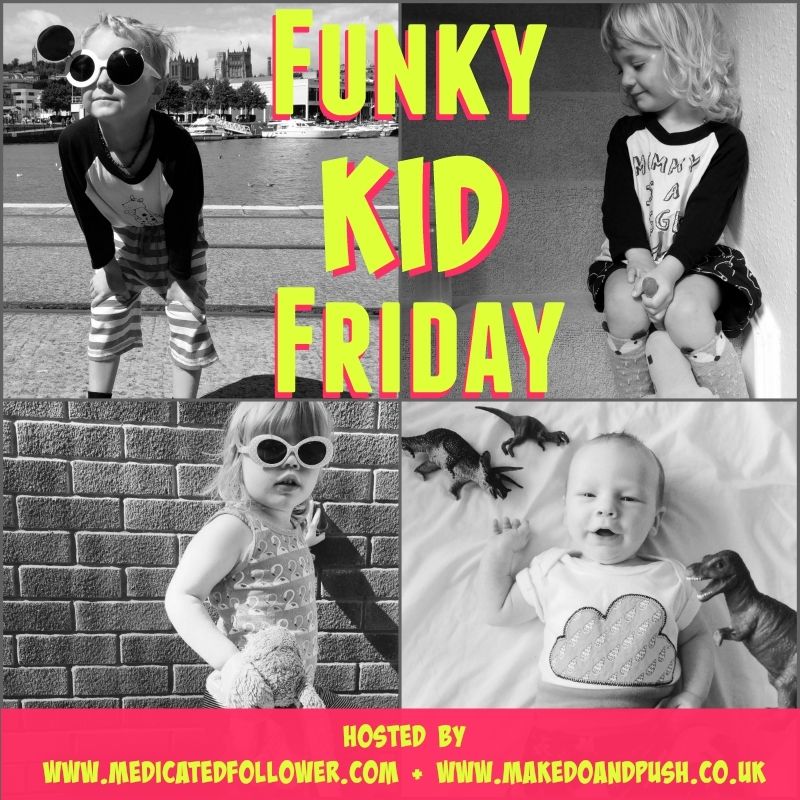 Until next week