Welcome back to another week of What Joey Wore. I hope everyone enjoyed Halloween on Monday.
Outfit 1
Pirate set: Matalan
As it was Halloween on Monday, Joey's first outfit from this week is his pirate costume. I went into Matalan two days before Halloween as i knew all of their Halloween stuff was reduced, but their was hardly anything left for a 2 year old boy apart from this 18-23months pirate costume for £5. Fortunately, it fitted him apart from being a bit snug on the arms but he looked so cute in it and thought he was hilarious.
Outfit 2
Bodywarmer: Primark | Jumper & Bottoms: H&M | Shoes: Clarks
This outfit has been in Joey's wardrobe for a while and it's the first time I've ever bought him a bodywarmer, it's so good in this inbetween autumn weather when its not too cold and it was only £7. The jumper and bottoms are a cute matching set from H&M, they look so comfy on him and you can mix and match them both with other bits.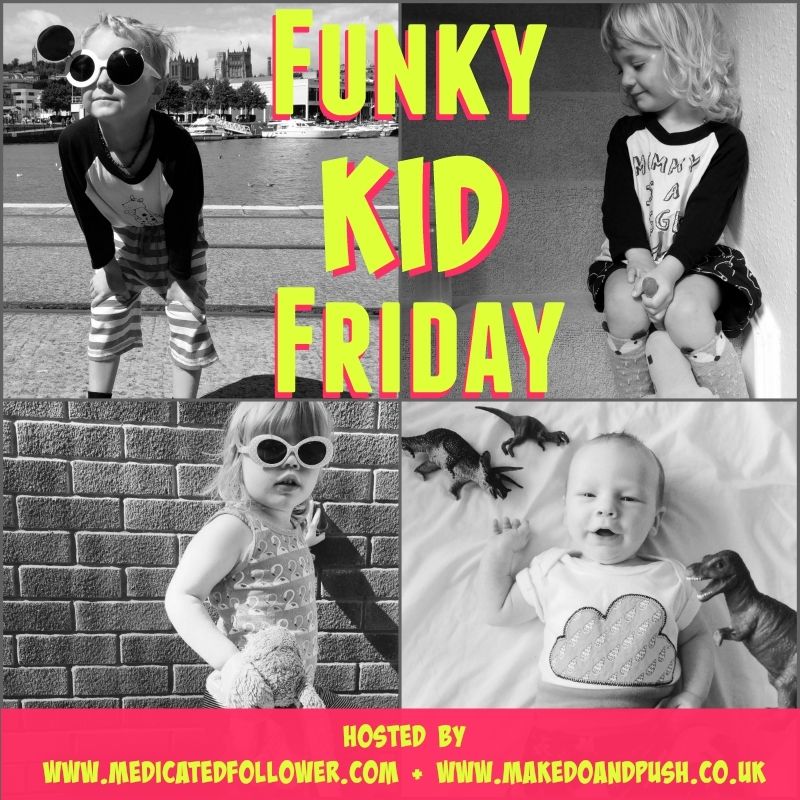 Until next week
Don't forget to check out my Toddler Boy AW16 clothing haul on youtube
here