Welcome back to our first What Joey Wore of December! I'm excited for Joey to wear more Christmassy clothes now.
Top: Primrose & Bear | Leggings: Harlam Dreams | Shoes: Clarks
You can't not indulge in a christmas outfit to kick off the beginning of December! The leggings, you will have seen in previous style posts but the top is brand new. I love the quote on the tee, very Home Aloneesqe. Primrose & Bear do some amazing kids clothes. The clarks shoes are just fab aren't they, they just scream winter and look so snug.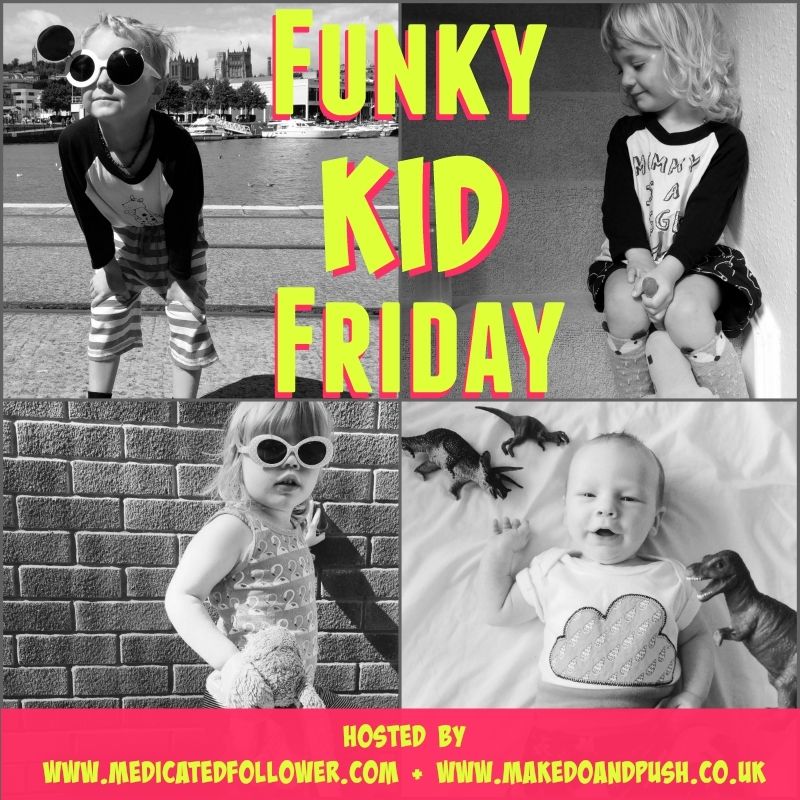 Until next week